Not your average production job but a step up with a higher hourly rate to reflect this.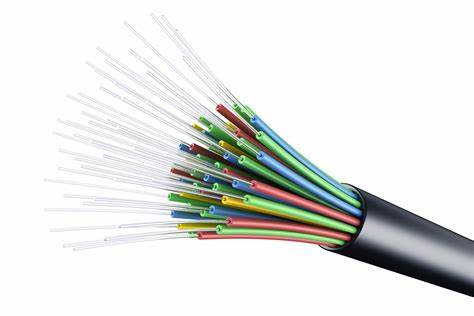 If you have good numeracy and literacy skills combined with a good, relaible work ethic then we wnat to hear from you.
Working a 3 on – 3 0ff 12 hour shift pattern, 6 weeks of days and 6 weeks of nights producing fibre optic cabling within a hi-tech production facility.
Initially this is a temporary role but it is anticipated that workers who make the grade will transfer into a permanent role after 3 months.
To apply or find out more contact Angus or Sean on 01289 545050.