Option A on behalf of our client based in Hawick are looking to rec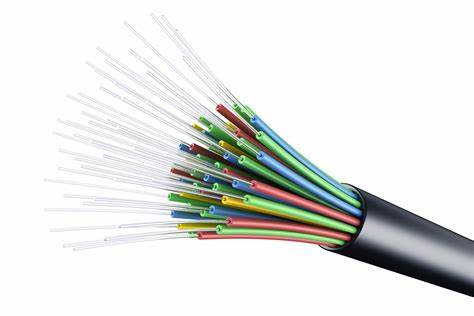 ruit machine operators for their factory.
You would be working with a growing company with two sites based in the UK and sites in continental Europe who are specialists in producing fibre optic cabling. You would be working in the Hawick factory running the machines to help produce both the sheath and the fibre optics inside.
The working pattern is a 3 day on 3 day off rota with shifts from 6 till 6. The shift works on a rotating pattern of 6 weeks of days then 6 weeks of nights. The hourly rate for this role is £9.24 per hour. This is an initial temporary vacancy with the potential to go permanent after 13 weeks for candidates who learn the role well and have good punctuality and also good work ethic and performance.
If you are interested in this role then please call Sean on 01289 54 50 50.